WELCOME TO THE HOME OF THE WORLD'S LARGEST RUNNING BACKYARD JET !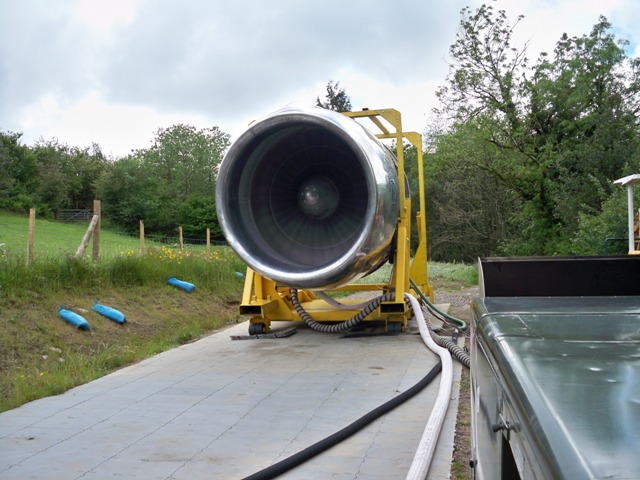 Rolls Royce RB211-22b
GAS TURBINE UNITS, TURBOJETS AND TURBOFANS…..
Check out my Youtube Channel for the very latest projects!

NEW PROJECTS
Latest 2019
Plessey Dynamics Solent GTS (Updated)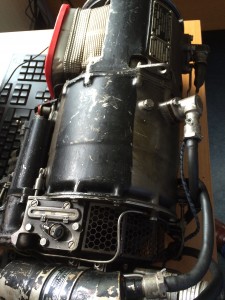 Rolls Royce Artouste APU (Updated)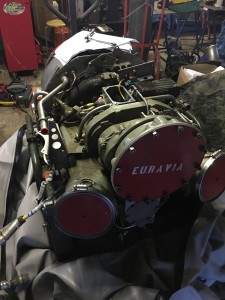 NEW Radio/electronics projects
Class E AM Transmitter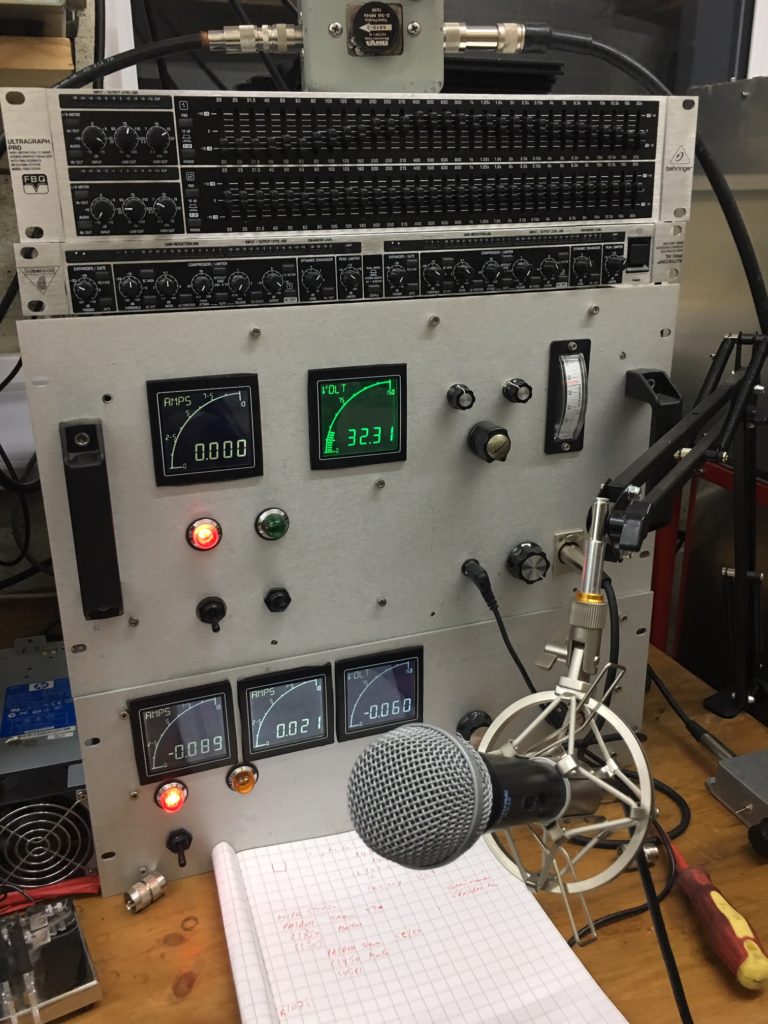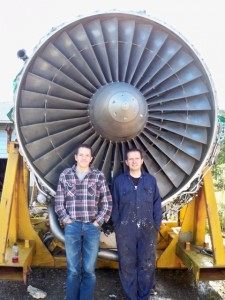 My name is Justin Woolgar and this website/blog is dedicated to my various jet engine projects. While some people enjoy driving fast cars, mountaineering or fine art, I spend my spare time collecting and working on old jet turbine engines. These engines are marvels of technology and works of art in their own right. Designed to work at high temperatures and speed with critical tolerances, they are indeed examples of extreme engineering. The thrill of restoring an engine to running condition and hear it spool up for the first time is unbeatable.
My interest in jet engines goes back  years having spent many hours on long haul flights as a kid. A couple of years ago I constructed my first  propane -powered DIY jet engine from an old turbocharger. This engine worked very well and got me hooked. I progressed to larger projects including a Landrover powered by a Rolls Royce Nimbus turbojet all the way through to an enormous RB211 turbofan.
Also on the site there are a number of electronic and amateur radio projects that I have built. I operate under the callsign GW0FZY and particularly enjoy CW and chasing DX. So if you're  into ham radio hope to meet you on the air and have a chat.
73's Justin Woolgar