WELCOME TO THE HOME OF THE WORLD'S LARGEST RUNNING BACKYARD JET !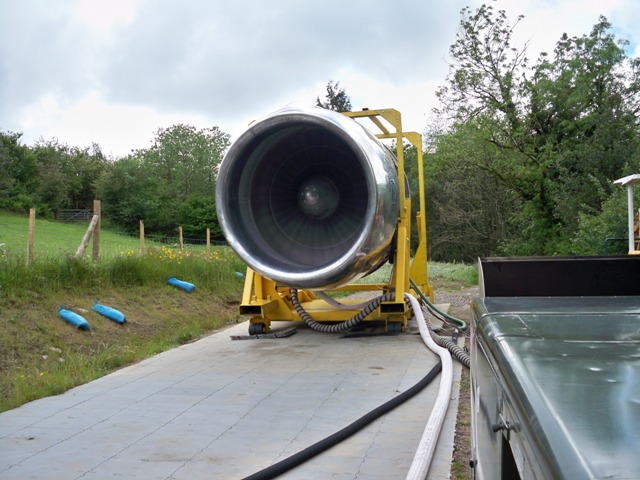 Rolls Royce RB211-22b
UPDATE
Tiernay TT10 making slow progress!!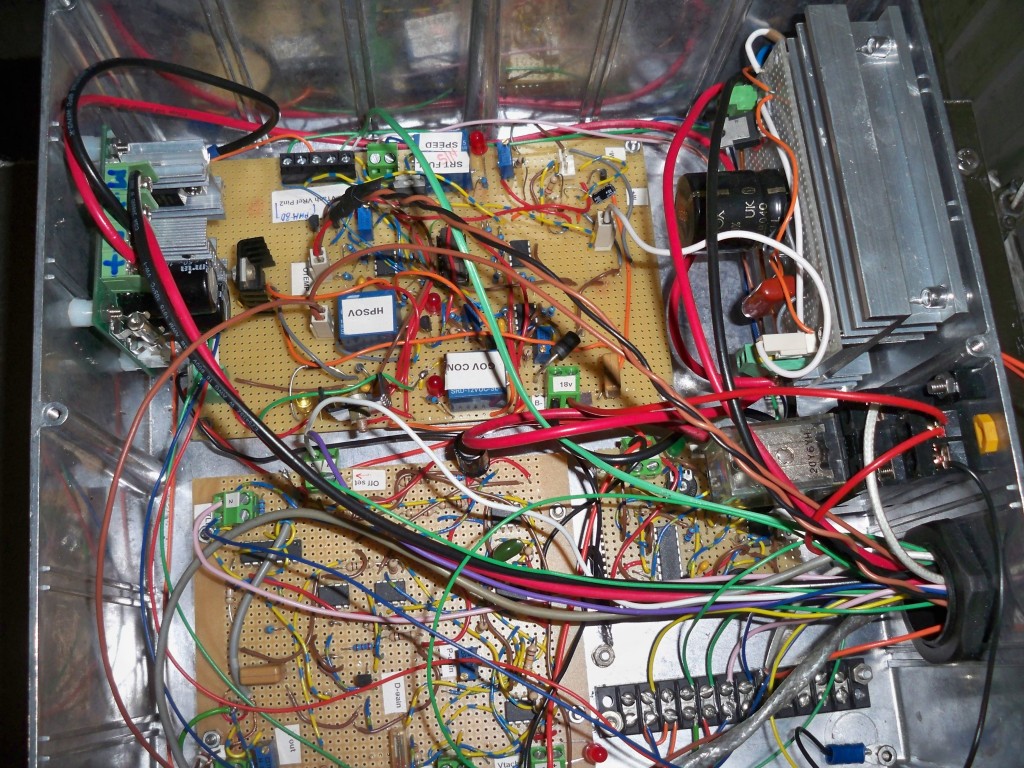 AND……
GS35b Linear Amp almost ready…..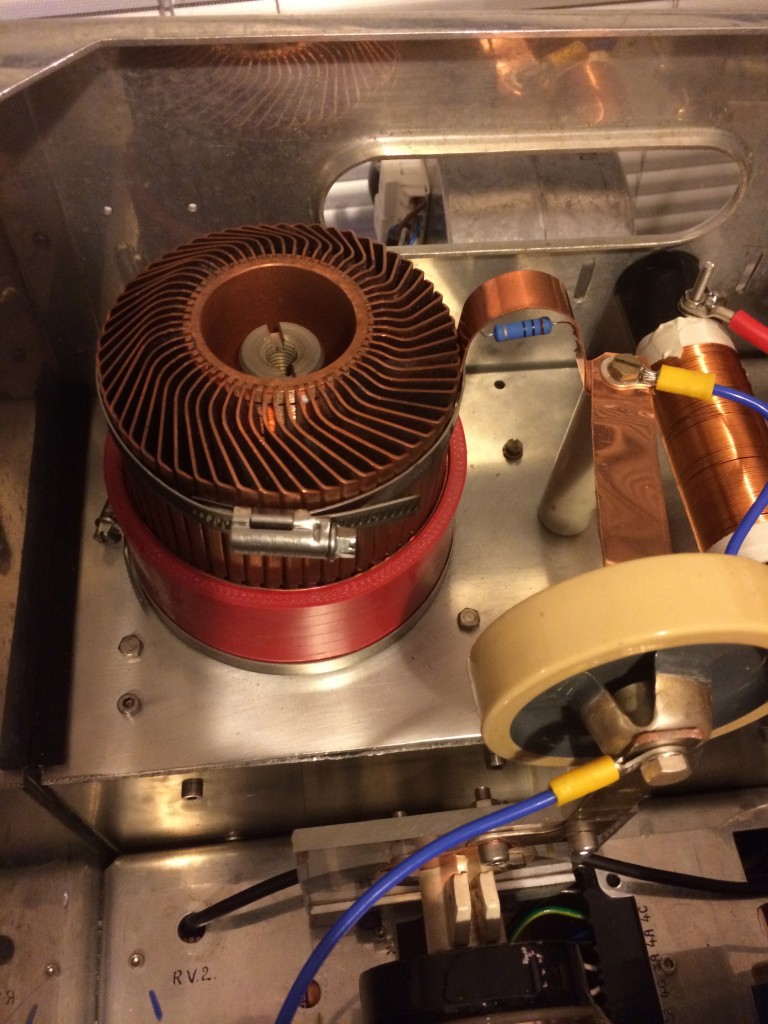 AND LAST BUT NOT LEAST………A Homebrew 3 element Yagi for 20m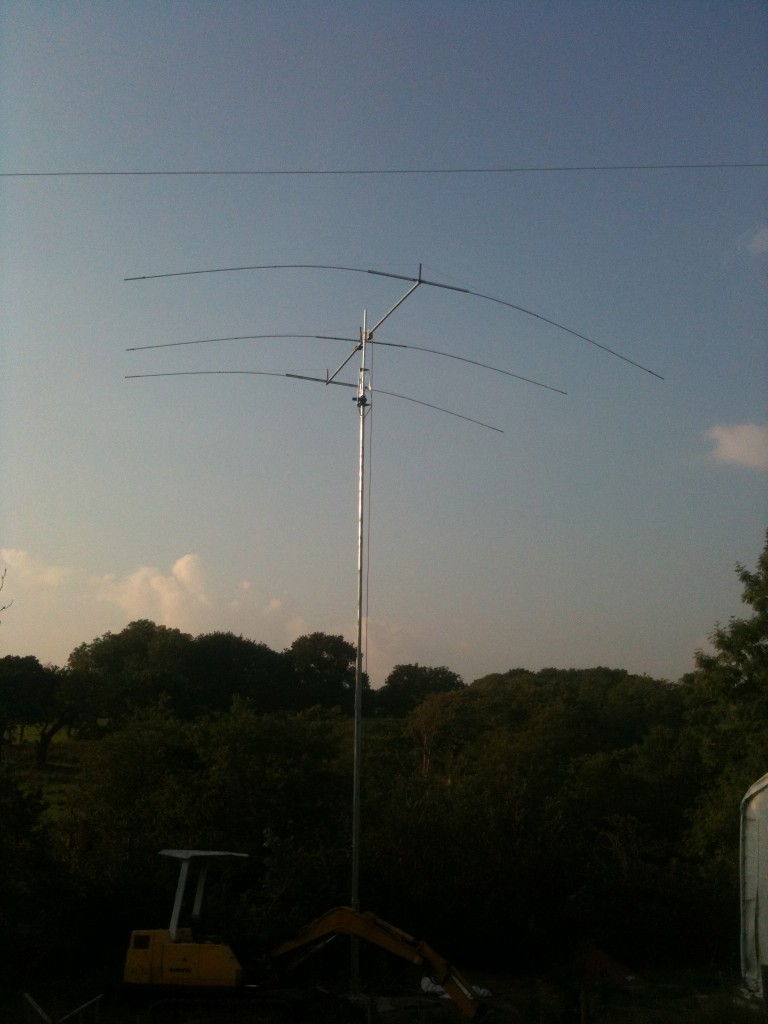 My name is Justin Woolgar and this website/blog is dedicated to my various jet engine projects. While some people enjoy driving fast cars, mountaineering or fine art, I spend my spare time collecting and working on old jet turbine engines. These engines are marvels of technology and works of art in their own right. Designed to work at high temperatures and speed with critical tolerances, they are indeed examples of extreme engineering. The thrill of restoring an engine to running condition and hear it spool up for the first time is unbeatable.
My interest in jet engines goes back  years having spent many hours on long haul flights as a kid. A couple of years ago I constructed my first  propane -powered DIY jet engine from an old turbocharger. This engine worked very well and got me hooked. I progressed to larger projects including a Landrover powered by a Rolls Royce Nimbus turbojet all the way through to an enormous RB211 turbofan.
When I'm not tinkering in the garage I work as a Consultant Vascular Surgeon in Swansea's Morriston Hospital. I hope  the interest that this site and my projects generate will help raise the profile of vascular surgery and peripheral vascular disease (PVD). So if you are reading this and happen to be a patient or know a friend or relative with PVD click on the link to find out more on this subject as well as links to other sites. We would also appreciate any charitable donations to the Vascular Society and the Circulation Foundation.